So I was on the bird app and came across this tweet
He is a non-binary he/they and famous communist/TRA YouTuber who comes in defence of trans rights regularly. He is similar to the bearded and misogynistic bernie bro Vaush who was outed as a pedophile because he openly defended child pornography in one of his livestreams. Basically they have the same followers.
Femcel obviously comes from the word incel, a group of men who are involuntary celibate and very violent towards women, and who organize quarterly mass shootings. We all know who these men are.
The radfems I have interacted with are overwhelmingly Lesbian and left wing (some call themselves Marxists). This is very funny because this tweet got swarmed by Radfem lesbians and that obviously invalidates his statement that misandry= women who can't get laid so they hate men, just like incels. Lesbians only like pussy, especially Radfem lesbians, so how does this even make sense? It's another way of saying Feminists hate men because they secretly want the D.
And what's up with these misogynistic men who identify as non-binary to escape any sort of valid criticism? We all know feminists have historically not given a F about what men have to say about feminism and this guy got called out the same way, yet his brainless followers come in defence of him saying "he's not a man, they are non-binary" like?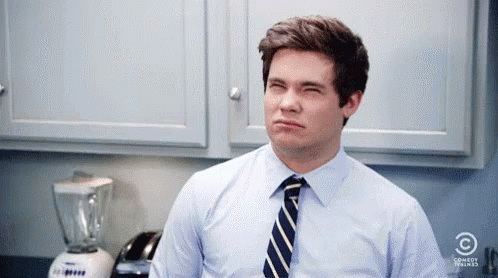 meanwhile Radfems are fighting against shit like this
Rape suspects are able to self-identify as female, it was revealed after a freedom of information request by a feminist policy think-tank.Police Scotland said that if a rape or attempted rape was
www.thetimes.co.uk
Last edited: