Annalise is determined to get to the truth about Nate Sr.'s murder and will stop at nothing until she does on "How to Get Away with Murder,
These two episodes may it. Notice how the promo says the HTGAWM finale instead of season finale like it did in episode 13's promo and the seasons before.
To recap last week's episode Annalise now has strong feelings for Emmett to point where she has to force herself not to kiss him.
Tegan is now Annalise's ride or die and sleeps with FBI agent to help AK despite them being work friends at best.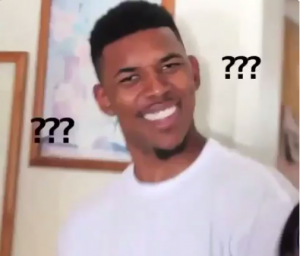 Ophillia tells Annalise that her love for her fills up
but not before telling her that she needs to marry Nate
or another man
because he's all she has and she can't be happy if she hurts people. This is after she tells her mother how men have broken her heart and how it's killing her to constantly save people.
Laurel has not washed her son's bloody blanket and makes a "mysterious" call to someone.
The governor calls Annalise and gives her a file that supposedly shows that Emmett is the behind Nate Sr's death.
Last edited: