ATLANTA — Family is desperate for answers after a 21-year-old Clark Atlanta University student went missing.
Alexis Crawford was last seen Wednesday, Oct. 30.
According to family, no one has head from the 21-year-old since that date, and she's never been reported missing before - leaving them to fear the worst.
"I hope she isn't in danger but idk at this point," her brother Tyrese told 11Alive via message.
Tyrese said the senior student is originally from Athens was living off campus while attending Clark.
School officials have been notified of her disappearance, and Atlanta Police confirmed they took a missing persons report for the 21-year-old.
Family says Crawford is 5'5", and weighs around 140 lbs. She has black hairs, dark brown eyes, and she had a mole that sits under her right eye.
If anyone has information, they are asked to call police.
Photos: Alexis Crawford is missing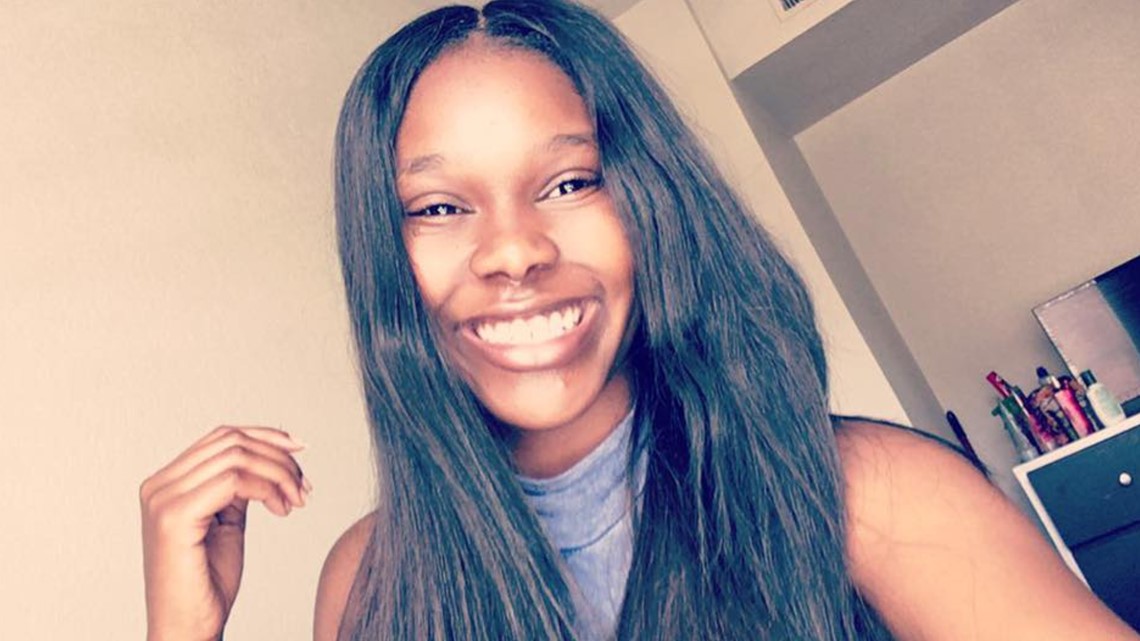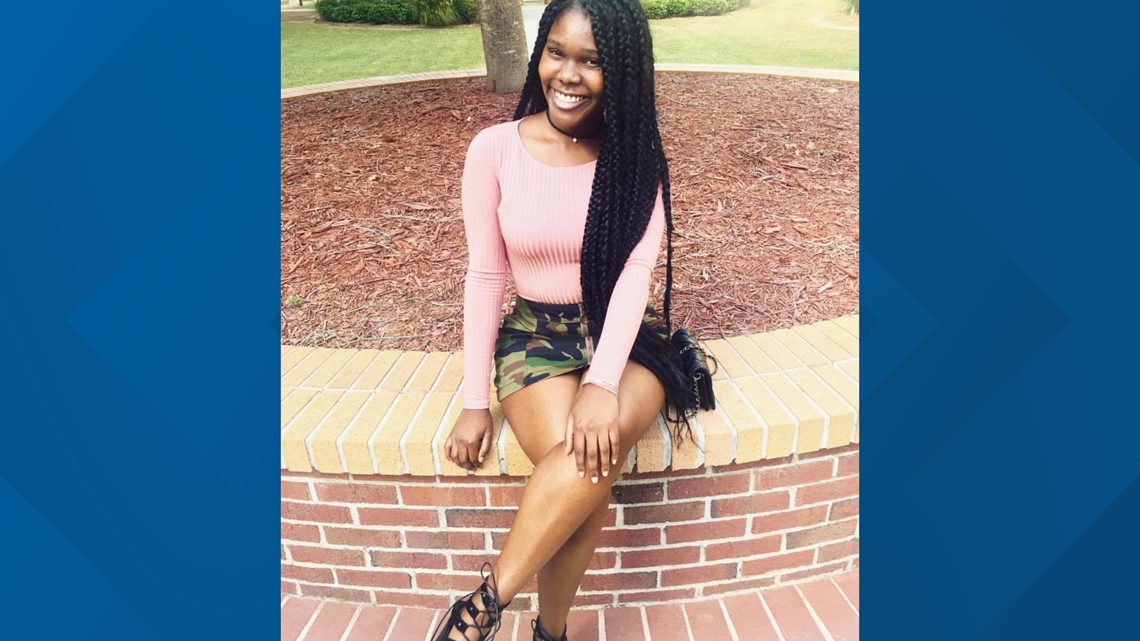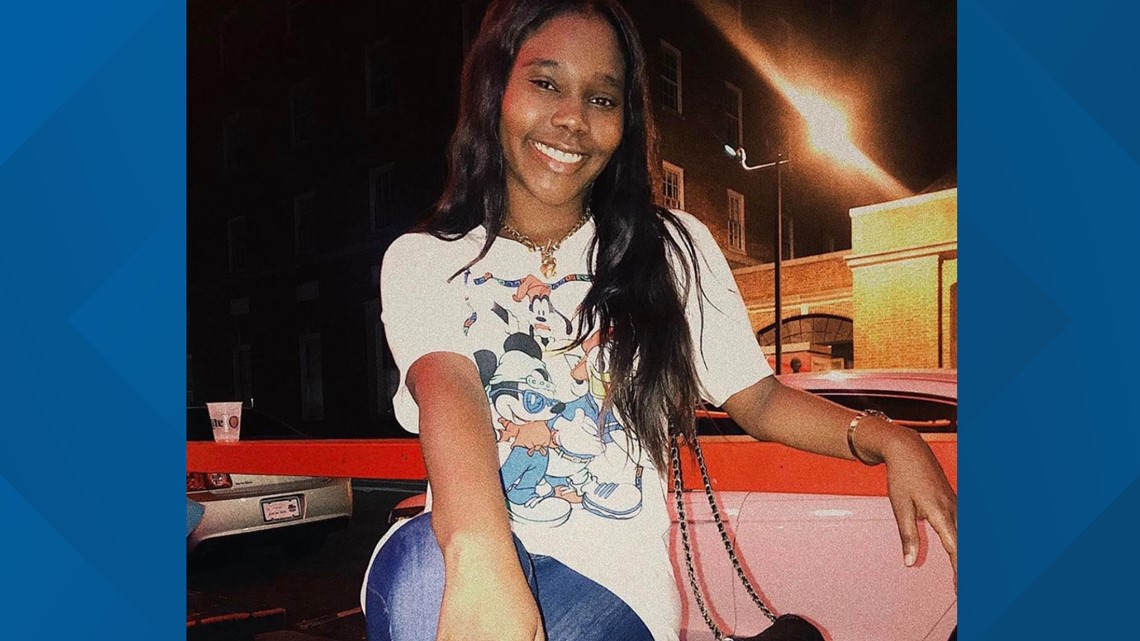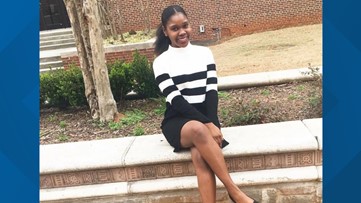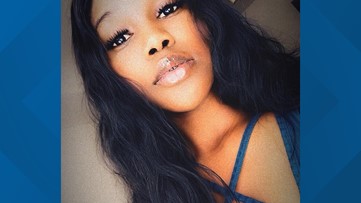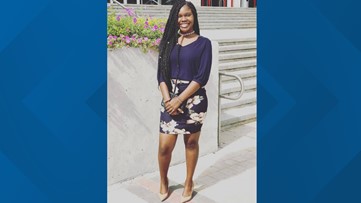 21-year-old Clark Atlanta University senior reported missing
____________________________________________________________
Missing Clark Atlanta student Alexis Crawford found dead
ATLANTA — Atlanta Police confirmed that missing Clark Atlanta student Alexis Crawford has been found dead.
In a news conference on Friday afternoon, Atlanta Police Chief Erika Shields said Crawford was found dead in a park in DeKalb County off of Columbia Drive. Police said they were led to her body by one of the suspects.
Officers secured warrants against and later arrested Barron Brantley. They were also securing warrants for Jordyn Jones - Crawford's roommate and Brantley's girlfriend, police said. She was arrested on Saturday and charged with malice murder.
Brantley waived his first court appearance on the same day. His preliminary hearing before a Fulton Superior Court judge has been scheduled for November 22. He remains in the Fulton County Jail without bond.
"While a motive has not been clearly established, the department did take a police report from Alexis Crawford on October 27, and this is a few days prior to her being reported missing. In this report, Alexis described
unwanted kissing and touching from Barron Brantley
," Shields said.
Friday night, Fulton County jail records showed that Brantley had been booked for a murder charge. Other charges listed were for probation violations and one for hindering person making emergency telephone call. Records show
Brantley has several prior arrests.
PHOTOS | Barron Renwick Brantley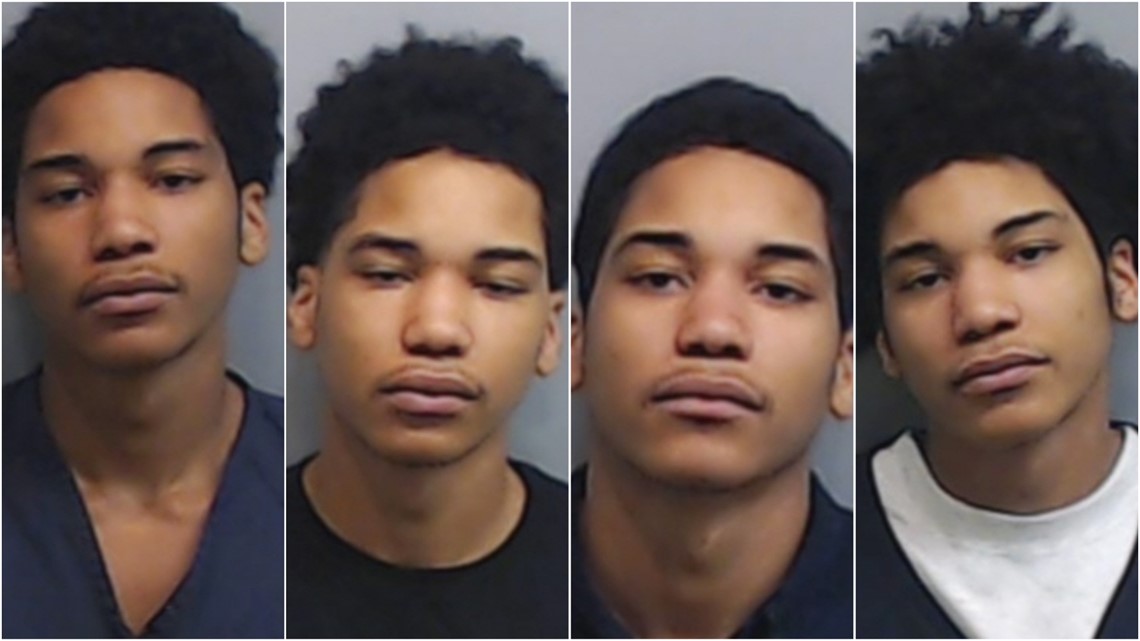 RELATED: 'One of the saddest conclusions possible': What police said about missing Clark Atlanta student Alexis Crawford
"The case has come to one of the saddest conclusions possible and has been absolutely heartbreaking," Shields said. "And to Alexis' family, our hearts go out to you. I am so truly sorry that we could not provide you with a better ending."
Clark Atlanta
released a statement
saying they've "received the worst possible news".
"Our deepest thoughts and prayers are with her family and with everyone who knew and loved Alexis."
The
university said they are making counselors
available to talk with students.
Another sister, Alexandria Crawford, said she texted Alexis at around 8:44 p.m. and asked what her plans were for the weekend. She responded "nothing" and didn't respond further. On this same evening, Crawford shared a post on Instagram at around 9:03 p.m. She also responded to an Instagram group message with laughing emojis at around 9:24 p.m.
Alexis asked her roommate to take her to a liquor store on the night of the 30th. Police have since shared the last known i
mages of Crawford showing her at the liquor store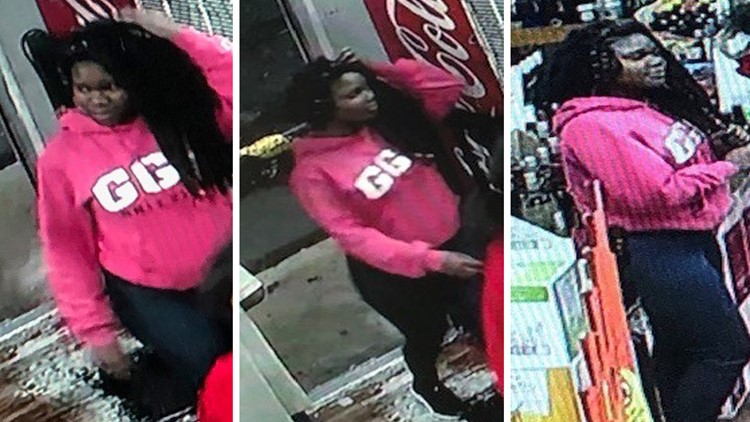 Investigators have released several photos of Alexis Crawford, showing her inside the business at 595 Ralph David Abernathy Boulevard in Southwest Atlanta, prior to her disappearance. These show her in the clothing she was last known to be wearing and are the most recent photos available.
Atlanta Police Department
The roommate said said she took her to the store at around 11:30 p.m. and returned home. She said she last saw Alexis at around 12:30 a.m. before the roommate went to her bedroom for the night.
The roommate told police that Alexis was not in the residence the following morning when she left for class. She said the front door was locked and Alexis wasn't in the living room or bedroom.
Since her disappearance, the community has come together to search for the missing college student, who lives off campus. There was also
a vigil held earlier this week
, at her apartment complex where her parents prayed for her safe return.
Clark Atlanta University posted pictures to Facebook on Friday showing members of the community writing cards and then gathered at a sermon and group prayer.
Missing Clark Atlanta student Alexis Crawford found dead
___________________________________________________________
Documents reveal how Alexis Crawford was strangled to death
Fulton Superior Court documents revealed shocking new details in the disappearance and death of a 21-year-old Clark Atlanta University student.
Court documents obtained by 11Alive detailed that Alexis Crawford was allegedly strangled and smothered to death following a physical altercation with her roommate.
Crawford was reported missing Nov. 1. Atlanta police announced on Friday they found the young college student's body in a DeKalb County park.
Five things we learned over the weekend in the Alexis Crawford case
According to a Homicide Unit summary, Jordyn Jones, Crawford's roommate and best friend, got into a physical altercation on Halloween. The report also revealed that 21-year-old Barron Brantley, Jones' boyfriend, got involved with the fight and choked Crawford to death with his hands. The warrant for Jones alleges she "did smother the victim, Alexis Crawford, with a *********** bag until Crawford stopped breathing and was deceased."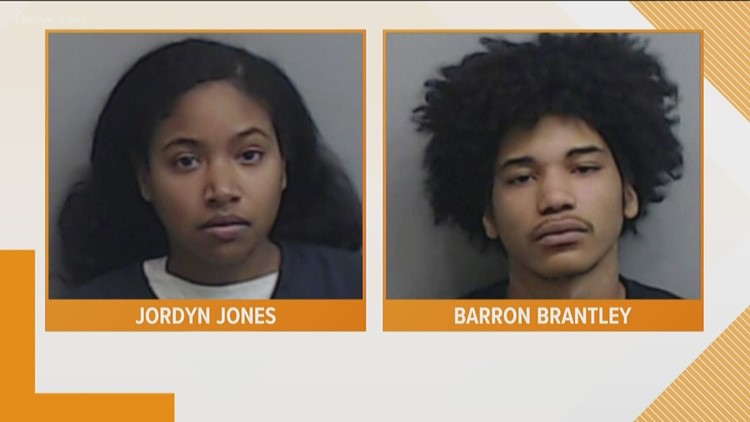 Authorities said Brantley admitted those details during an interview on Nov. 8.
The summary went on to say that Jones and Brantley placed Crawford in a plastic bin and took her body to Exchange Park in Decatur. From there, they put her body in a wooded area.
'Evil personified' | 'Best friend' charged in missing college student's murder
A Fulton County Superior Court pretrial report stated Jones' father told the court she is on probation for DUI in Michigan.
Jones is scheduled to appear in court on Nov. 25 and Brantley on Nov. 22.
Crawford's funeral is set for Nov. 16 for 12 p.m. at Hill Chapel Baptist Church.
Documents reveal how Alexis Crawford was strangled to death
Edited to add updated
Last edited: