Disneyland is planning an expansion in the next few years. Should Disneyland build a Wakanda Land? Here's some articles about it.
Disneyland announced a major theme park expansion, could Wakanda be part of these plans? Here is everything we know so far.
insidethemagic.net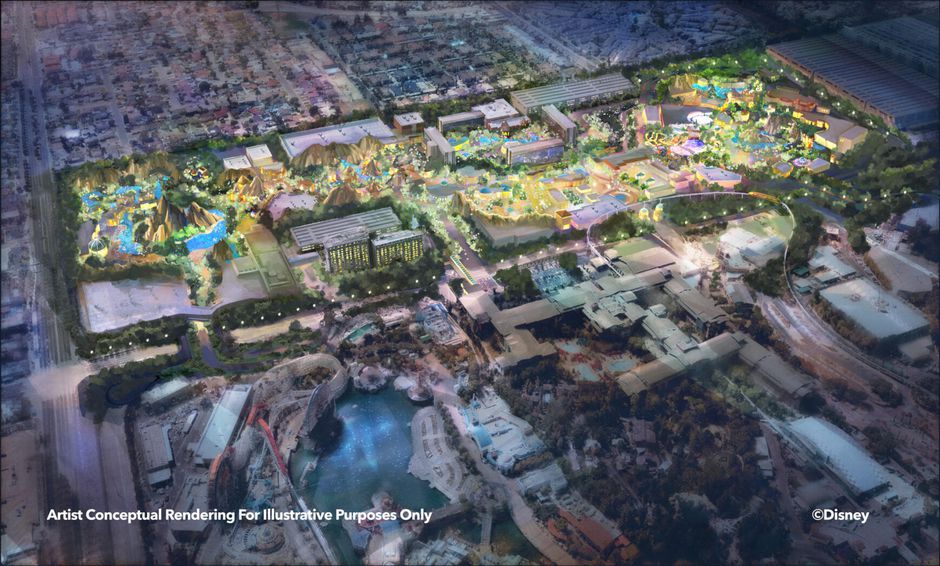 Attractions haven't been set in stone, Disney says, to give them future flexibility....
www.sfgate.com