Tionna Smalls is a dating coach and gives advice via her youtube channel now. She yells alot. LSA is familiar with her.
Here are some old threads where she is talked about
Old pic of her (she looks very pretty here)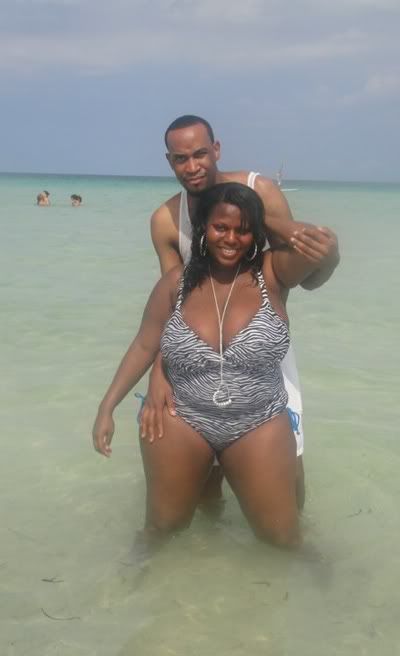 Her current husband since 2014
She has done lots of different business ventures (real estate, books etc) and had her own special briefly on cable besides the "What Chilli Wants" one.
I have no idea if her husband does anything and she seems like she pays all of the bills---could be wrong but she gives off that energy/vibe.
This is her youtube channel-
https://www.youtube.com/user/TionnaSmalls/videos